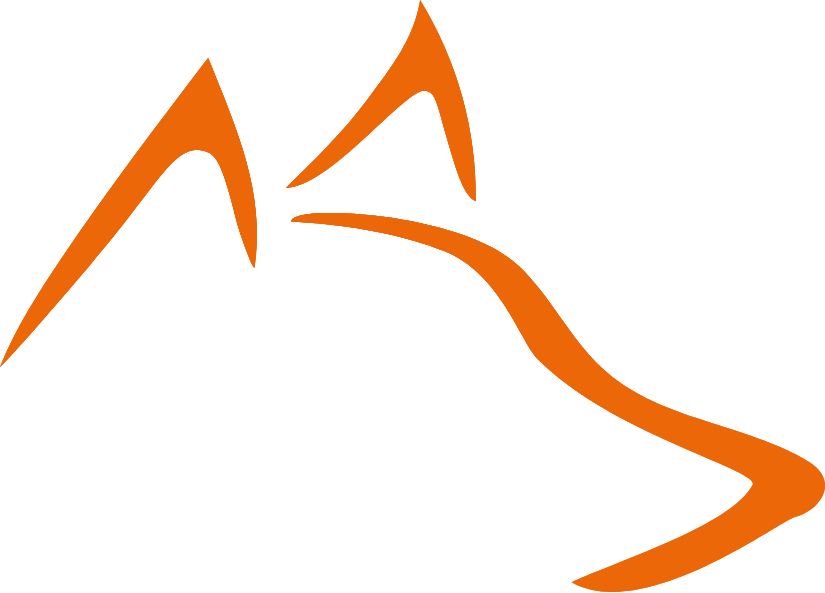 What we are made of:
FoxRail Logistics Oy is a logistics company founded in 2021, and in the same year the company also received a railway safety certificate. The safety certificate gives the company the opportunity to carry out railway replacement work at all railway yards in Finland. The company's current domain is North and South Karelia and Kymenlaakso. The company produces unloading and loading services, project loading, warehousing and forwarding services and railway replacement works.
In addition to the entrepreneur, FoxRail has 12 employees, each of whom brings color to the work through their own expertise, character and humor. By working together and talking about things openly, things work, both with employees and customers. Openness, honesty, trust and humor are things that are cherished in our work community. These also guide the day-to-day activities of the company.
Unloading and loading services
We handle rolls and pallet goods, big bags, containers, steel products and various bulk products. The sizes of the forklifts range from 2-5tn up to 8tn, and in addition to this, the equipment includes a wheel loader.
Project loadings for railways
We also carry out various project loadings for railways and related outdoor storage. We carry out project loadings both directly for customers and also as subcontractors for various project houses.
Warehousing services
Both outdoor and indoor storage space are available. The interiors are all cold and there is outdoor space, both paved and gravel. All storage areas are located in the immediate vicinity of train tracks.
Forwarding services
The company takes care of all the necessary documentation, both for export and import.
Railway replacement works
FoxRail Logistics has a railway safety certificate, which gives the company the opportunity to perform replacement work at all rail yards in Finland. We currently operate at the Niirala railway yard and the industrial area next to it. Own shift work brings speed to wagon circulation and punctuality to unloading and loading wagons.

Jukka Komulainen
Managing Director / Entrepreneur
+358 45 353 3131
jukka.komulainen@frlogistics.fi
www.frlogistics.fi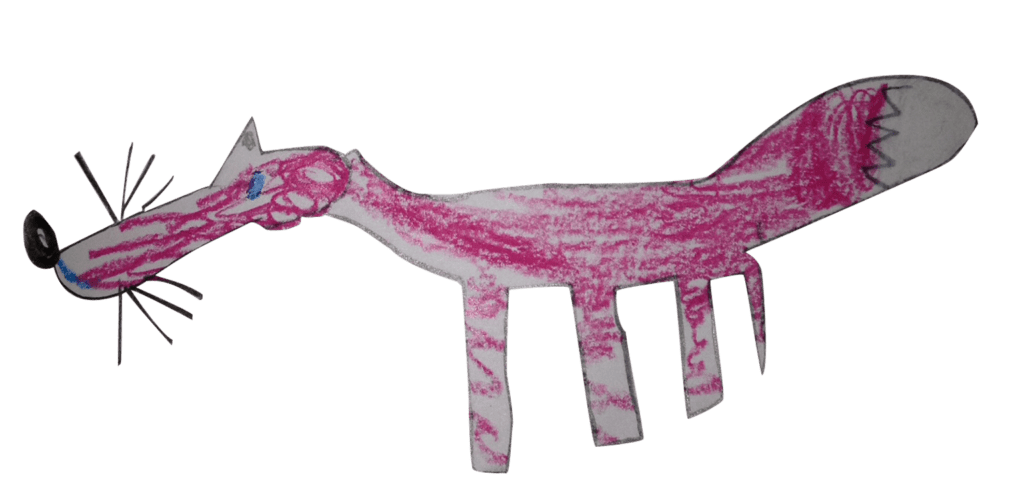 "I remember my daughter drawing this fox when she was 5 years old. Fox comes from the last name of my partner's late father, Kettunen, I was also his apprentice in the logistics industry. As a tribute to his teachings, my company was named FoxRail."